The Atlanta Geological Society  hosts two events:  monthly meetings and a Professional Geologist Candidate Workshop.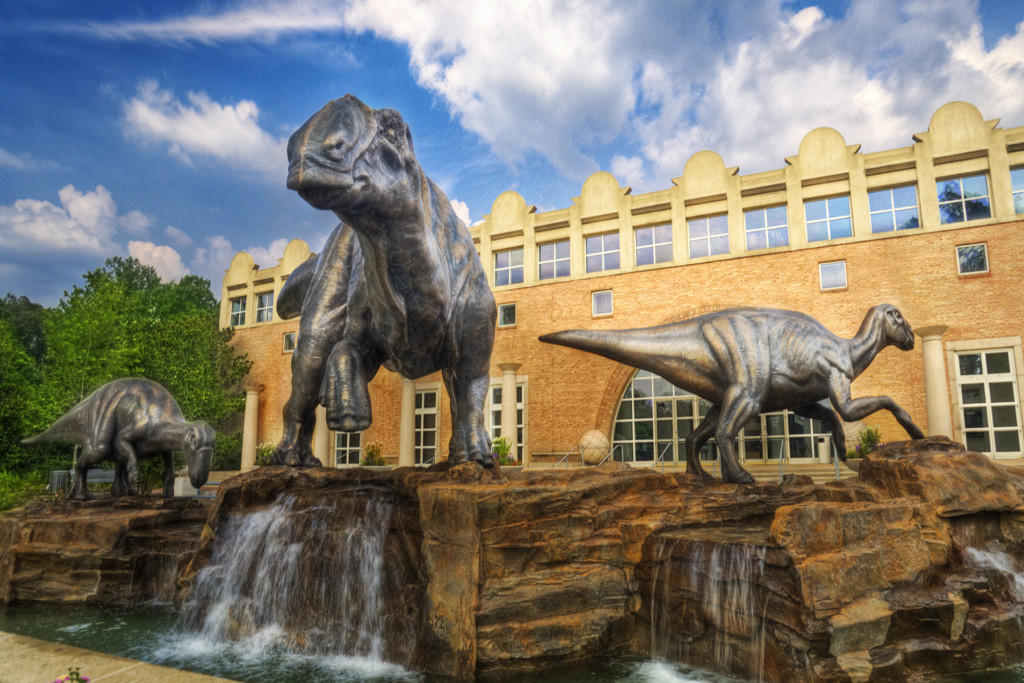 The AGS monthly meetings are the last Tuesday evening of the month at the Fernbank Museum of Natural History, 767 Clifton Rd, Atlanta, GA 30307.  We take a summer break in July and a Holiday break  in December.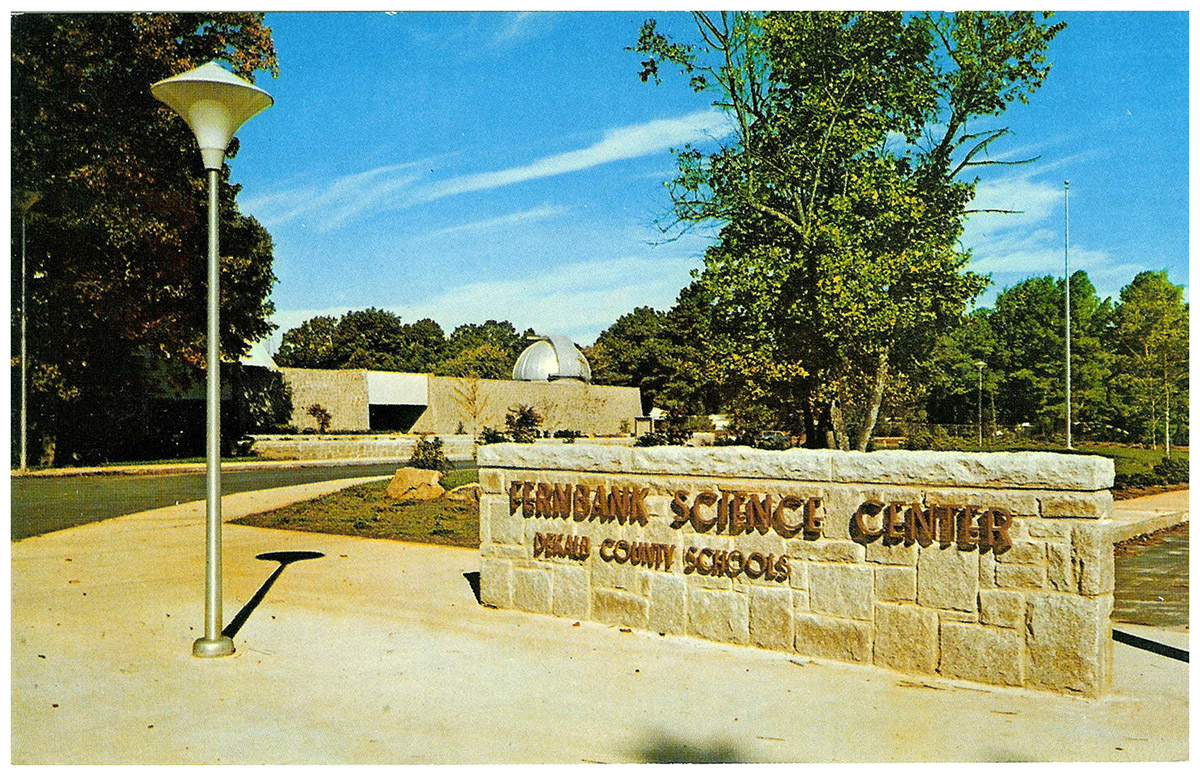 The AGS Professional Geologist Candidate Study Group Workshops meet 10:00 am – 12:00 p.m. the last Saturday morning of the month at the Fernbank Science Center, 156 Heaton Park Drive, Atlanta, GA 30307.  The "last Saturday"  may change due to holidays, etc.
Upcoming events:
The June AGS PG Workshop
Date:            Saturday, July 21, 2018
Time:           10:00 am – 12:00 pm
Speaker:   Ben Bentkowski MS, PG
Subject:    Conceptual Site Modelling; Professional Ethics
Location:  Fernbank Science Center
                       156 Heaton Park Dr NE
Atlanta, GA 30307
The July AGS Monthly Meeting
the AGS does not have a meeting in July
REG REVIEW is offering an on-site Review Course for the ASBOG Geology Licensing Exam in Atlanta on Saturday, July 28, 2018. This class is only offered it Atlanta every other year so if you are thinking about taking an onsite course instead of a webinar plan ahead. To register online go to http://regreview.com/courses/CourseRegistration.asp. Our purpose is to give you the focus and direction you need to streamline and give direction to your studying process. The study materials including the Study Manual and Practice Quizzes book are included in the course price.
The AGS does not hold meetings in July or December.
The AGS PG Study Group does not meet in December.